Software That Makes A Positive Impact
At Webility, we don't just want to develop custom software, we want to develop software that tackles the toughest challenges, and positively impacts the well-being of the people who use it.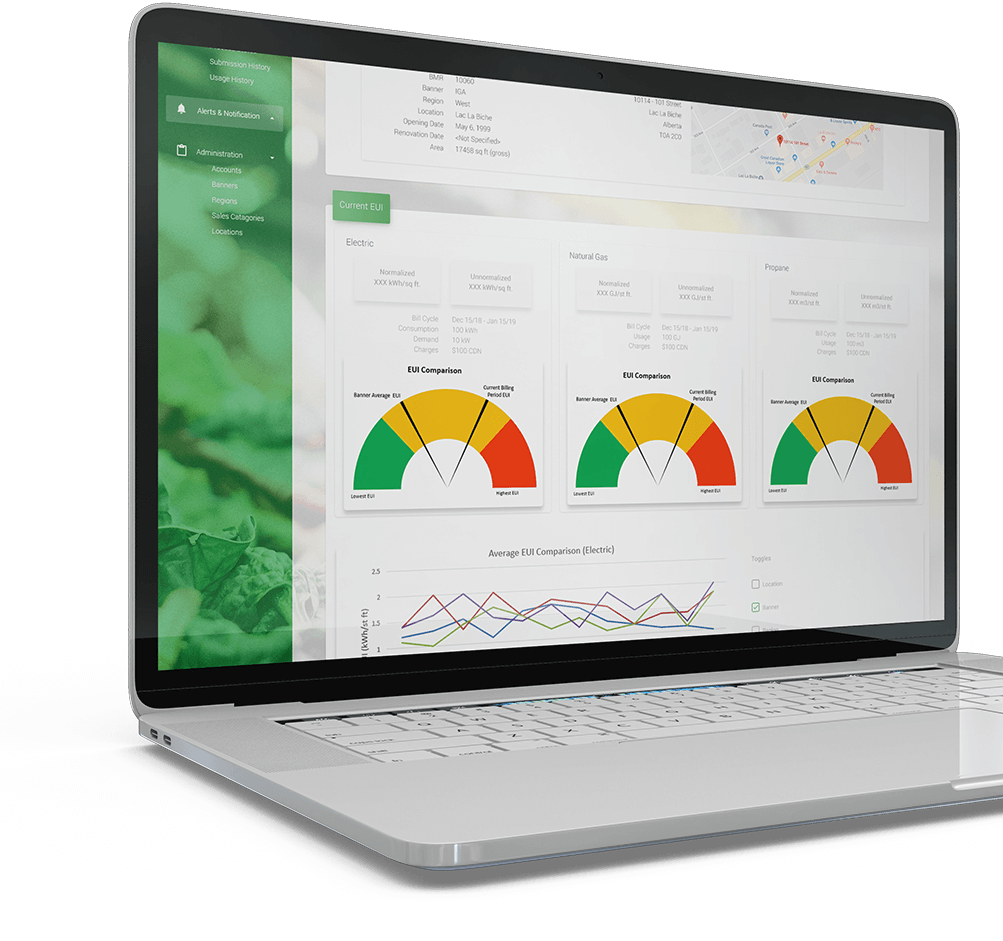 World-Class
Custom Software
That Impacts People's
Well-Being
Great software can go a long way in helping organizations accomplish some their most meaningful goals. From capturing and analyzing large volumes of data, to delivering just the right information for just the right application, to connecting silos and automating redundant tasks.
Webility will help your organization plan, develop, and deploy the software that tackles the toughest challenges, and positively impacts people's well-being.
Healthcare
Impacting
Patient Outcomes
Green Technology
Stewardship
Of Our Planet
Security
Safeguarding
Your Privacy
Non-Profits
Giving Back
To Our Community

Over 100,000
Positive Impacts
Our
Clients
They are the people who wake up every morning with a desire to make a positive impact on the world, no matter how humble or ambitious their application. Whether by making their internal systems just a little more streamlined or developing an innovative new way of collecting data on cancer patients. We like working with organizations who are just as inspired as we are to make a difference.
And once you become our customer, you enter the Webility fold, where the toughest software challenges are overcome by personal care, attention, and creativity.