Our Work
Great software can go a long way in helping organizations accomplish some of their most meaningful goals. From capturing and analyzing large volumes of data, to delivering just the right information for just the right application, to connecting silos and automating redundant tasks.
Webility will help your organization plan, develop, and deploy the software that tackles the toughest challenges and impacts people's well-being.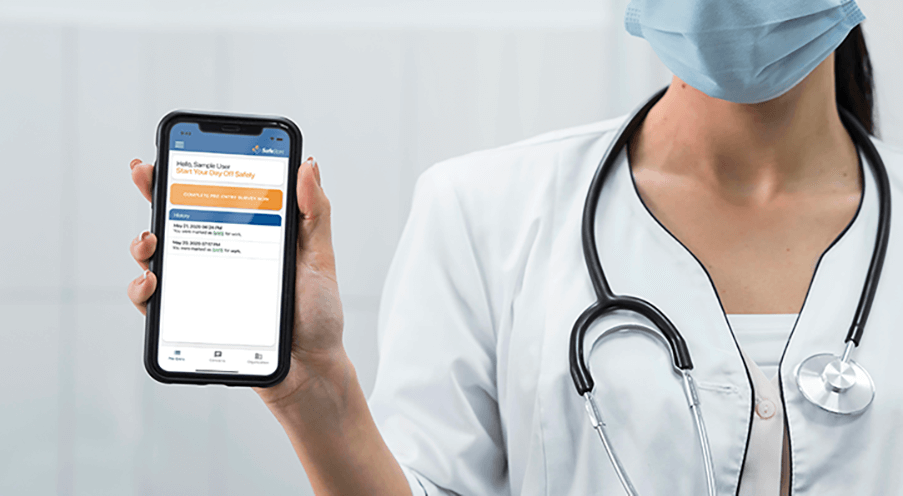 Healthcare
Our data collection & warehousing solutions empower many research and clinical care teams. We have experience integrating with medical devices and EHR systems.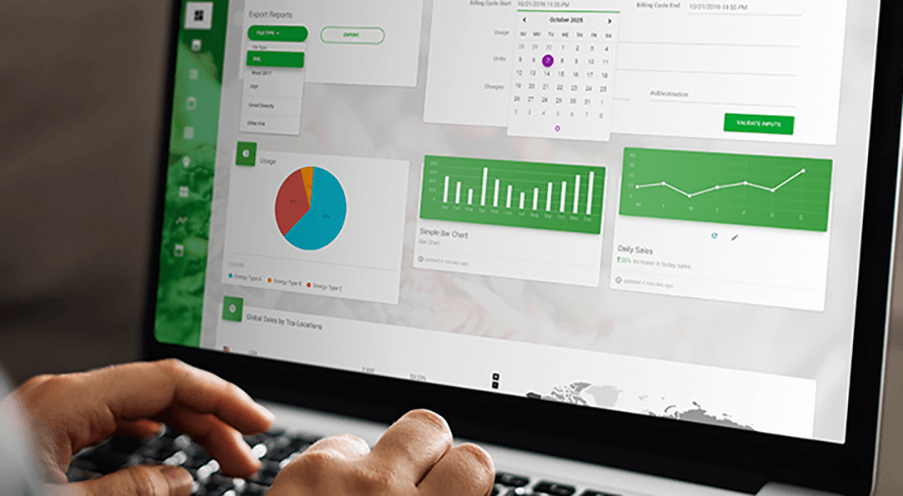 Green Technology
We build massive IoT systems that collect data on commercial & industrial equipment to analyze energy usage, evaluate predictive maintenance, and lower operating costs.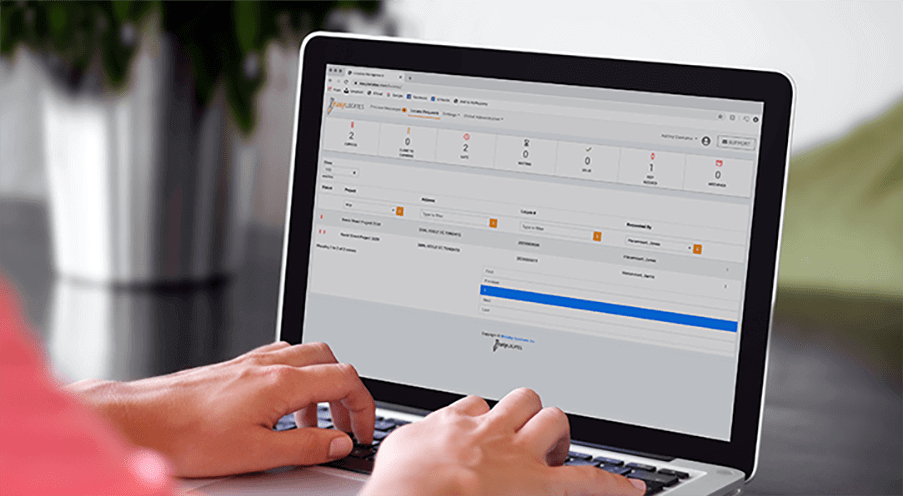 Safety
Our safety technologies are used in forestry, excavation, and construction companies to provide accurate information, track compliance, and offer intuitive back-office management.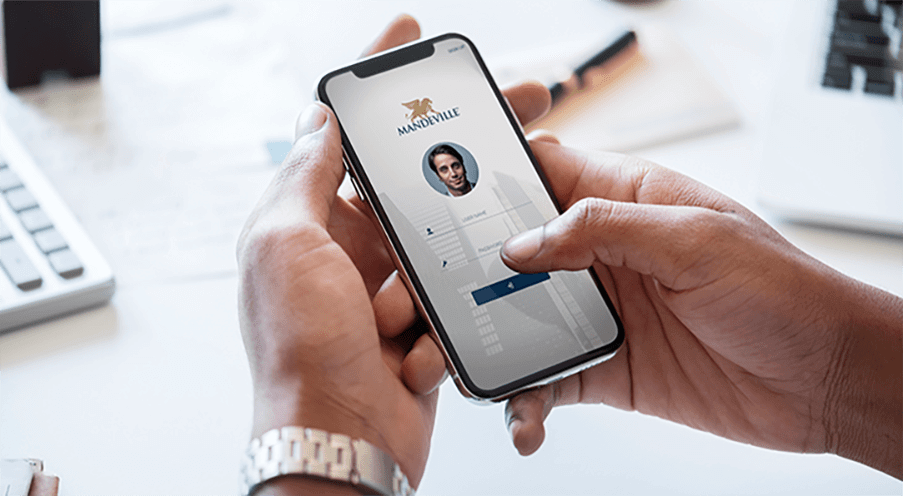 Financial Services
We thrive where security is paramount. Our solutions provide wealth management companies - and their clients - powerful tools to inform, report, and connect securely.
Why They Choose Us
Our customers often contact us for the following reasons:
They are an organization with a legacy system, and they need a professional software company to stabilize, or rebuild, and support it.
Applications which require stringent security and compliance protocols.
Organizations who need to capture, deliver, and analyze large volumes of data.
They have identified a new technology solution for their sector that needs to be designed and developed from the ground up.
Organizations needing to connect disconnected silos of information and data.
Industrial applications that need to connect with specialize hardware.